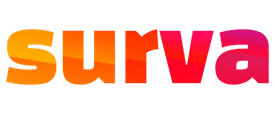 Old creative plots exploration server
The surva network server network was shut down back in 2017, already 6 years ago. For a limited time, we're bringing back the creative plots world to explore the buildings of you and your friends again!
Use the following connection address to join our server from your device:
IP: join-plots.surva.net
Port: 19132 (default)
In case you need help on how to add a server inside the game, please take a look at this tutorial.
If you're interested in the technical journey of bringing back this old world to a recent server, check out our dev plog post!
👋 find us on: